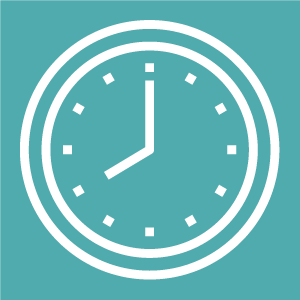 BUSINESS HOURS
Shops: 10 am to 1.30 pm, Monday to Sunday;
4.30 to 8.30 pm, Monday to Friday.
On Saturday, shops do not usually open in the afternoon/evening, except some boutiques and supermarkets.
Consult the range of shops in Noia
here
.
BANKS
Monday to Friday, 8.30 am to 1.30 pm.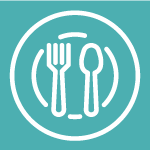 EATING TIMES
We usually eat between 2 and 3.30 pm, while we do not normally have dinner before 9 pm.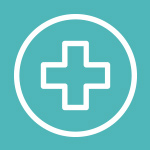 PHARMACIES
Open in the morning and afternoon. There is always a duty chemist open at the weekend.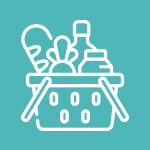 "PLAZA DE ABASTOS" (FOOD MARKET)
Tuesday to Sunday, in the morning.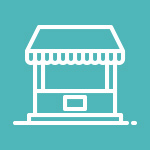 MARKETS
1st and 3rd Sunday every month, in the morning.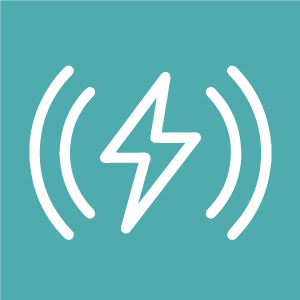 ELECTRICITY
The electricity supply is 220-240 V, 50 Hz (AC).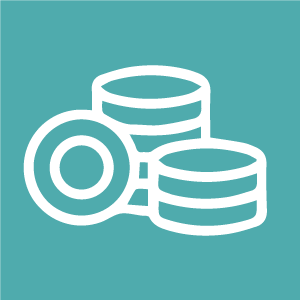 TIPPING
Tipping is not compulsory and is not included in bills.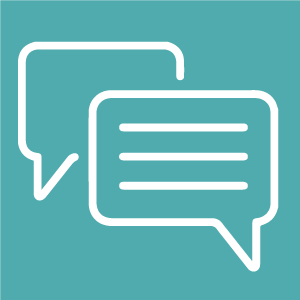 LANGUAGE
In Noia, as in the rest of Galicia, people speak Galician and Spanish.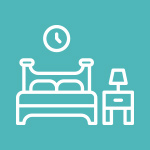 TAPAS
If you are served a savoury or sweet tapa with your drink, do not worry, it is free. You will only be charged for tapas that you order from the menu.