If you love active tourism, then Noia is undoubtedly the destination for you. In our municipality you will find seaside and mountains, beaches and rivers, which will enable you to enjoy different adventure activities that are close to each other.

To start you off, you can visit Ceilán Bridge, which links our locality with Serra de Outes, for a session of bungee jumping over the Tambre River featuring impressive 30-metre jumps.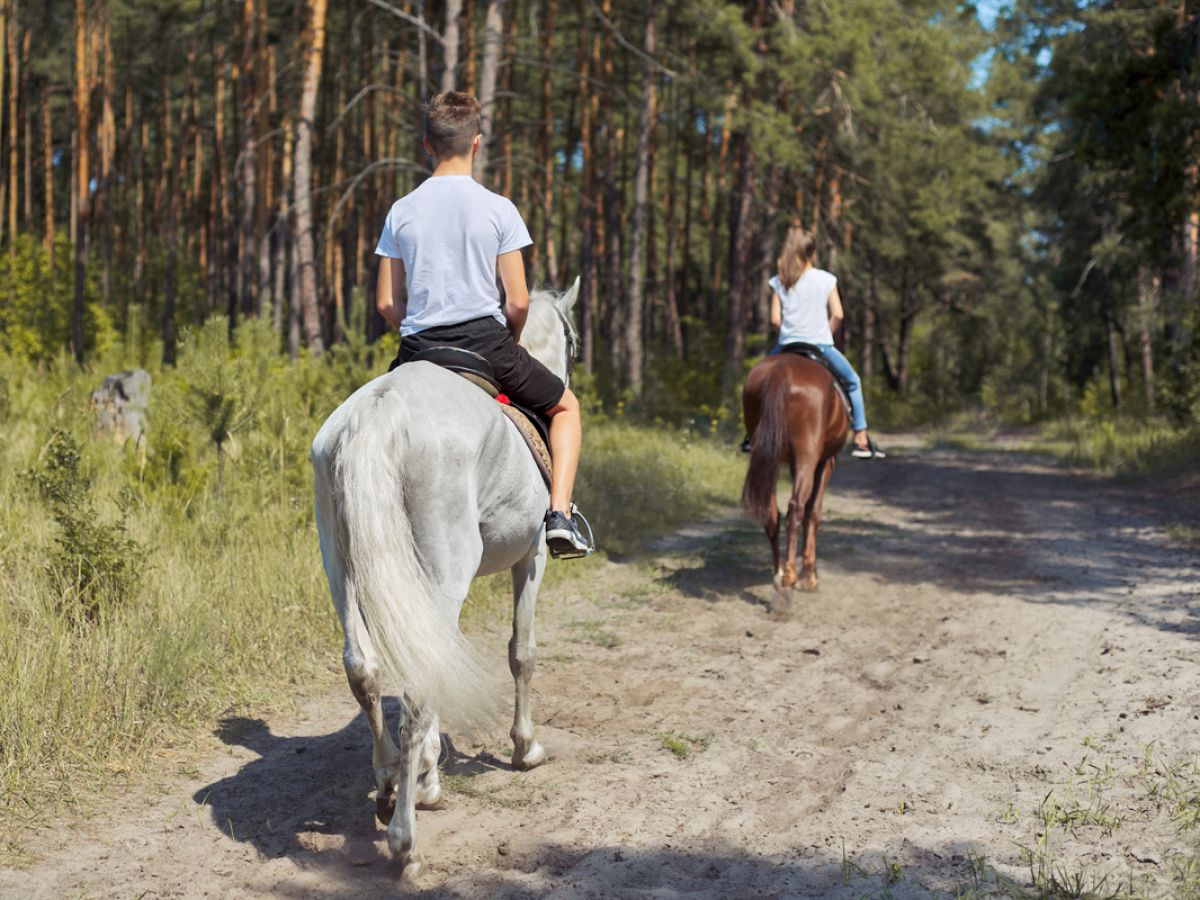 Going upriver, another suggestion for the more adventurous is participating in a rafting route, which, especially during the rainy season, will enable you to enjoy the white water of the Tambre while contemplating the spectacular riverside scenery.
Heading back again to the sea, if you are still looking for some excitement, you will not be able to resist a day of paragliding. You can enjoy this activity at the top of Monte Iroite, which features an impressive panoramic view of the entire Ria of Muros and Noia; and also at Testal Beach (powered paragliding in this case).
Finally, we recommend lowering your heartbeat a little with a horse-riding route, an activity that you can enjoy in different parts of the municipality, enabling you to discover some of our town's less-known beauty spots.
If you are interested in these activities, please visit our tourist office to obtain all the information you need.