Noia is an ideal destination for travelling with the family. The town, which is the perfect size for moving around with children, features numerous spaces near each other that are highly recommended for young ones. Manageable, safe and with nearby beaches, visiting our locality with your family is a safe bet.

A town featuring myths and legends that will help you share with them the history that fills the old town's buildings and monuments, while stimulating their imagination and entertaining them.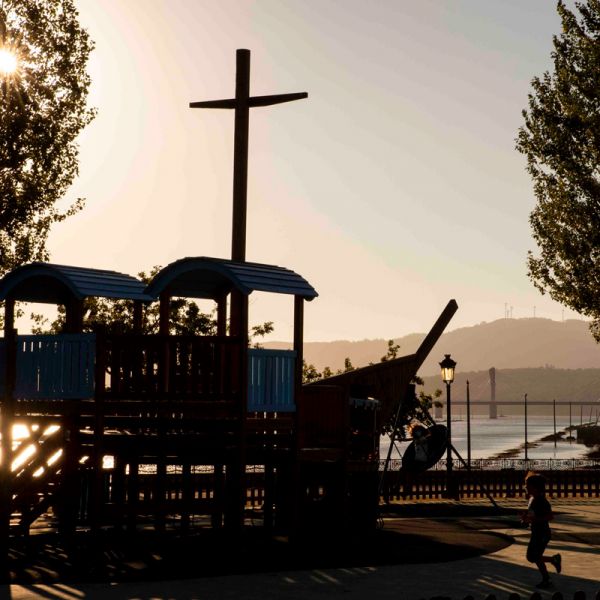 Children's playgrounds, a must for all parents, and outdoor activities complete the range of options for the more daring ones, in a unique setting dominated by the sea's presence:
White-water rafting
Horse riding
Trekking for different abilities
Sailing
Guided tours
Enjoying beaches bathed by the Atlantic and riverside spots, featuring interesting architectural and archaeological remains, just a few kilometres from the town centre are two of the must-do activities if you come to visit us.
Undoubtedly, our cuisine is always the icing on the cake, featuring cockles from the Ria of Muros and Noia and traditional "empanadas" (pies), which delight young and old alike.
Contact our tourist office to find out about our activity programme for children and plan your trip!