One of the ingredients that stands out in the local gastronomy is cokles, which are the best in Galician and a top-quality product renowned throughout Spain.

This bivalve, which is the star of Noia's cuisine, is the main resource that is gathered from the town's beaches. Thanks to the sediments left behind by the Tambre River and its affluents in its mouth in the Ria of Muros and Noia, our locality is the main producer of cockles in Spain, accounting for one third of Spanish production.
They are cultivated and harvested using artisanal methods, both in boats and on foot, by a sector that is mainly made up of women. Their size and flavour are two aspects that make this shellfish stand out in Noia. It can be savoured in different establishments in the area, mainly in its own juice or in "empanada" (Galician pie).
Local clams are also highly appreciated, with their price sometimes reaching 120 euros per kilo.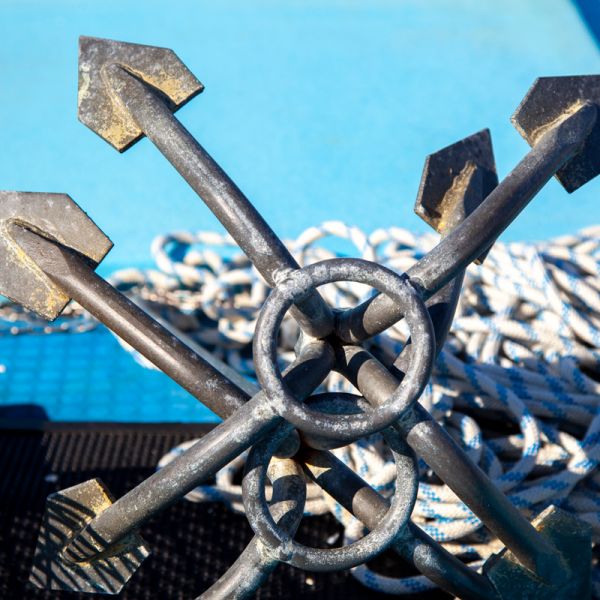 However, apart from these bivalves, one dish that stands out in Noia's cuisine is "empanada" (Galician pie). It can be made with cornmeal or wheat flour; in the case of the latter, Noia's pies stand out because, once they are in the oven, they are turned over just like a Spanish omelette.
Filled with local cockles, meat or fish, such as cod or sardines, visitors can choose from a great variety in our town's different establishments and bakeries.
With such succulent products forming the basis of its gastronomy, no visit to Noia would be complete without a fine meal and a visit to the "mercado de abastos" (food market), the perfect place for appreciating the diversity of products from the area's sea and farmland.
The Km.0 Mar Galaica quality brand was created in the area in order to enjoy the best local products; restaurants displaying this sign guarantee that they use local ingredients from artisanal coastal fishing, which in no case have been unloaded in a port more than 100 km away.