If you are looking for a destination where you can relax for a few days, getting away from the hustle and bustle of everyday life, then Noia is a safe bet.

Our medium-sized town enables you to enjoy a stroll through streets steeped in history, which you can contemplate in thousands of details in the façades of our historic buildings. Enjoy the best Galician cuisine, mouthful by mouthful, and remember to try the local "empanada de máiz" (cornmeal pie) and our famous cockles.
Just a few kilometres from the town, you will be able to enjoy a fantastic panoramic view of the Ria of Muros and Noia from the top of Monte Iroite and Monte San Lois –in the case of the latter, from the comfort of a bench in a magical setting, where you can admire the striking relief and coastline surrounding our locality.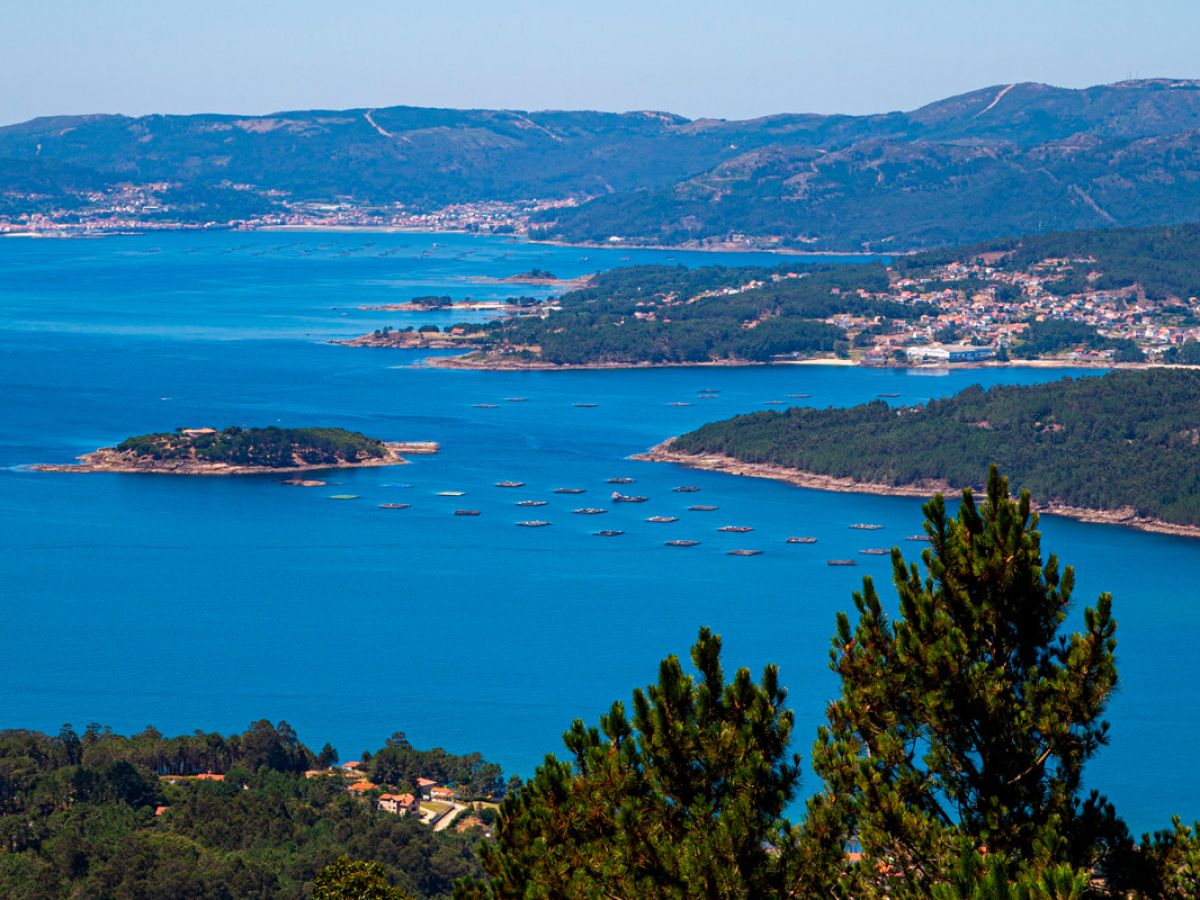 Several trekking routes and small gems in the rural areas surrounding the town –ideal for short trips if you are spending a few days in Noia– will help you to get away from the stress of everyday life and immerse yourself in the peace of our green nature. If this is your choice, you can consult some routes here.
Do not forget to visit our beaches, where you can swim in the crystal-clear waters of the Atlantic and end the day enjoying the seaside views from one of the cafés and restaurants on the coast.