Our town, located in the Ria of Muros and Noia, is undoubtedly a place where you can enjoy the best Galician cuisine.

Bivalves, specifically cockles and clams, are two of the area's most valued products that feature prominently in different recipes belonging to the local culinary tradition. You must try cockles in their own juice or in traditional dishes such as "empanada de maíz" (cornmeal pie), whose filling includes this mollusc in its shell.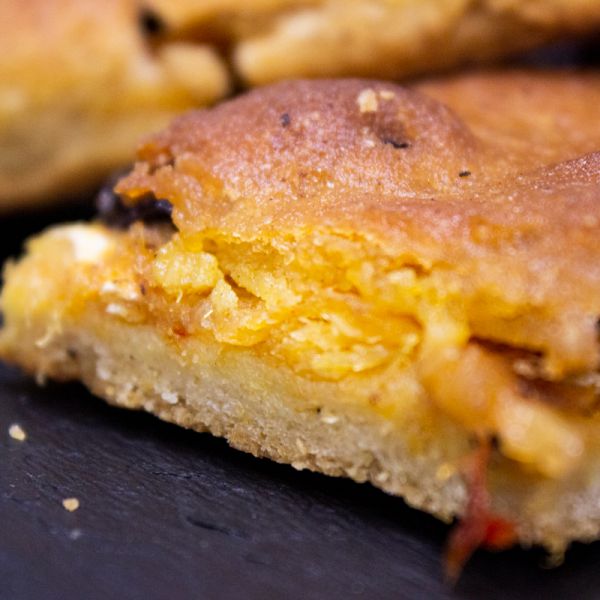 The sea bathing Noia's coastline provides local restaurants with the best fish, certified as KM0 Galaica, which is accompanied by greens, vegetables and top-quality meat.
Noia features a great variety of restaurants for all tastes, where you can savour traditional Galician dishes and avant-garde Galician cuisine, which adapts our internationally renowned ingredients to the sector's latest tendencies. Whether in the old town, on the coast, on the beach or in the countryside, savouring our local dishes is a must for all those visiting Noia during their leisure time.
Do not forget to visit our "mercado de abastos" (food market), right in the town centre, where stands selling fish and seafood from the Ria of Muros and Noia, meat from local cattle, and fruit and vegetables from the surroundings delight tourists and residents alike.
Conoce en los siguientes enlaces los locales en los que disfrutar de la gastronomía de la zona: