Noia is a town in the province of A Coruña, Galicia, which is located in a privileged setting featuring the coastline known as Ria of Muros and Noia and two rivers, the Tambre and the Traba.

Bordered on the south by Porto do Son and located just over thirty kilometres from Santiago de Compostela, and the same distance from other tourist areas such as Ribeira or Muros, our town is the ideal place to stay and go on day trips, which are made easy thanks to the expressway connecting us with many parts of Galicia.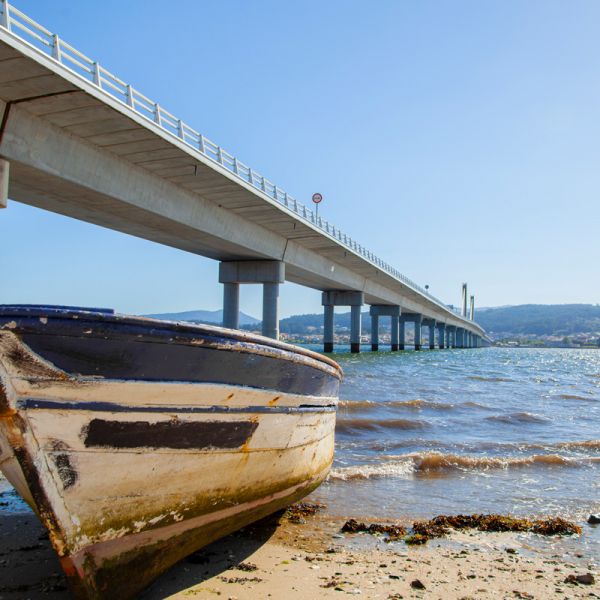 The Atlantic climate and the natural surroundings of the area's ecosystem fill our coastline and forests with life –the quality of our bivalves, such as cockles and clams, are internationally renowned.
The Atlantic tides, which bring an abundance of water into our ports and beaches before flowing back out to sea, mark our scenery and the routine of our fishermen and seafood gatherers, creating beautiful scenes that characterise our town.
The weight of history and the legend linking Noia with Noah's ark are other identifying characteristics of our locality, which features an extensive catalogue of buildings and monuments that reflect different historical periods throughout the old town.